Older Work
Radio, print and out of home.
My experience with traditional media includes broadcast, print, out of home, in-store POP, direct mail and more. Here are a few examples from the past.
My Role:
Collaborated with Art Directors to develop strong print and OOH concepts. I was wrote many radio spots, often on a weekly basis, that made the listener stop and pay attention, as well as directing talent and working with producers to achieve the best results possible.

Skill sets:
Strategy
Concept Development
Creative Direction
Copywriting
Art Direction
Client Presentation & Management
Working with Cross-Functional Teams
Print
Online Advertising
Scriptwriting
Storyboarding
Out-of-Home
Website Development
User Experience
Click on the play button to hear the radio spots or click on an image below to view it larger.
Doc Otis Hard Lemon Radio

Shaws Supermakets Radio: Movie Trailer:

Shaws Supermakets Radio: Relatives:

Shaws Supermakets Radio: Loyalty Teaser

Shaws Supermakets In-store POP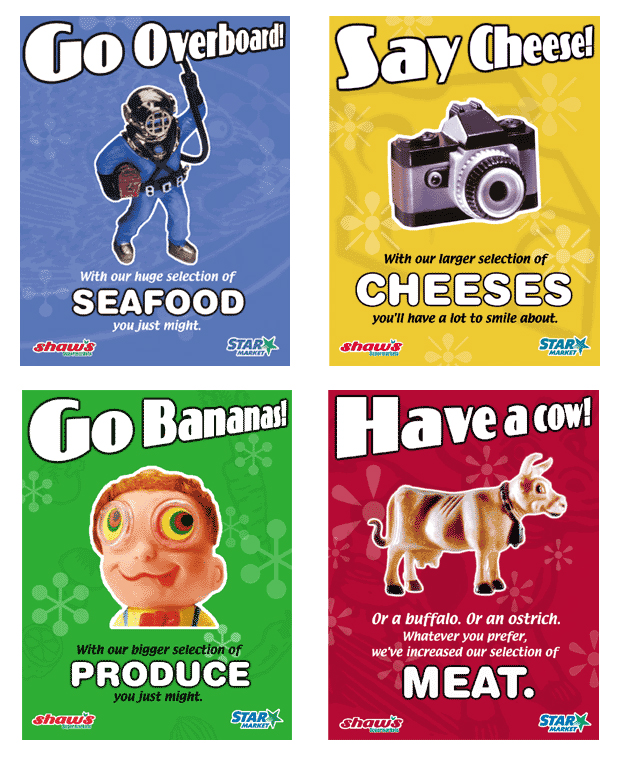 Lojack print ads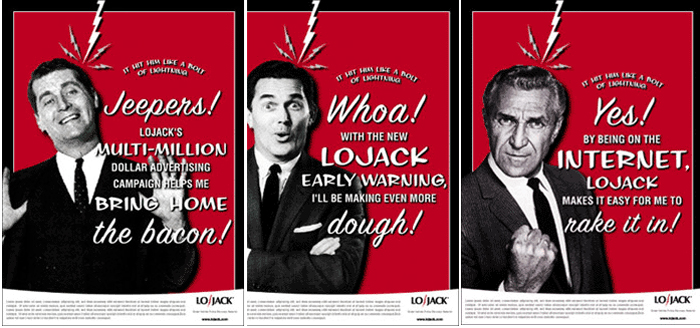 Stop & Shop Teaser billboards and newspaper ads

Sarah Michaels: Print ads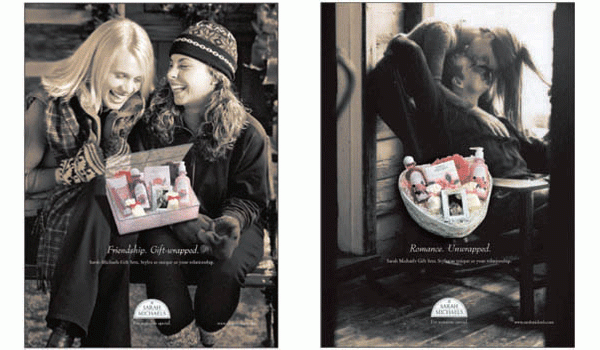 Ecco Shoes Brochure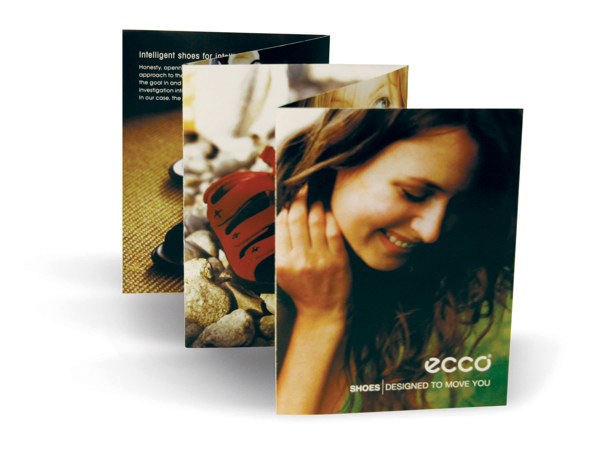 Ecco Shoes DM & Print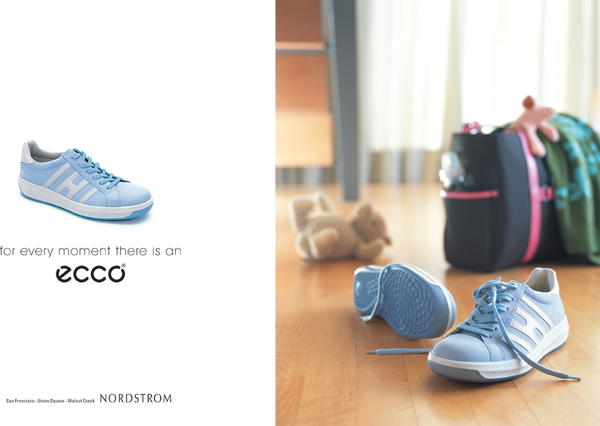 Ecco Shoes DM & Print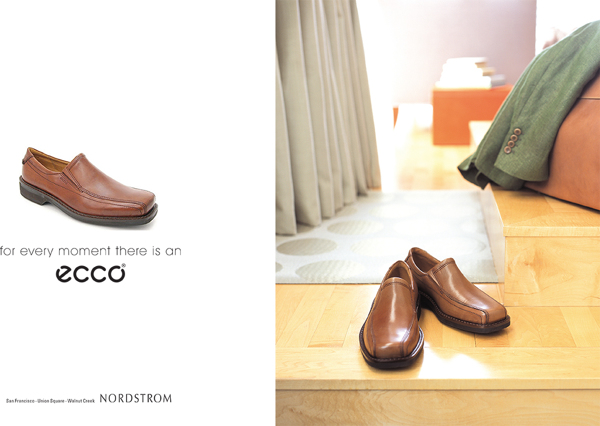 Freeman Beauty Products: Print ads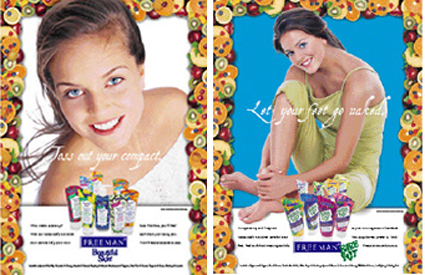 Haddad Brands B2B brochure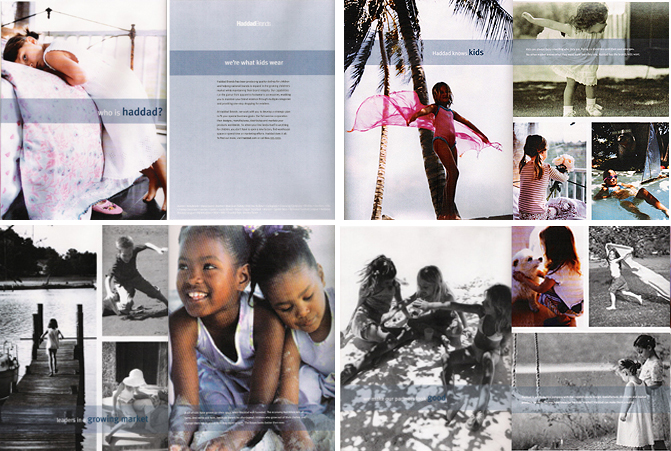 Prestone Billboards


Unicco Brochure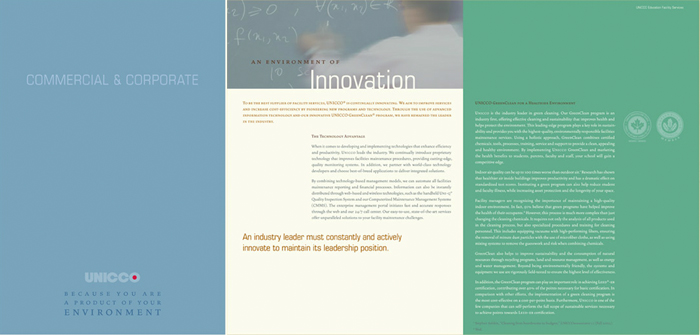 Conrad Wood Preserving Tagline